Personalized Engraved Valentines Gift Key Fob Key ring Gift Tag / Air Freshener / Gift for her Gift For Him Free Engraving Gift Ideas
visit our store https://www.retrosheep.shop/listing/578082988/personalized-engraved-valentines-gift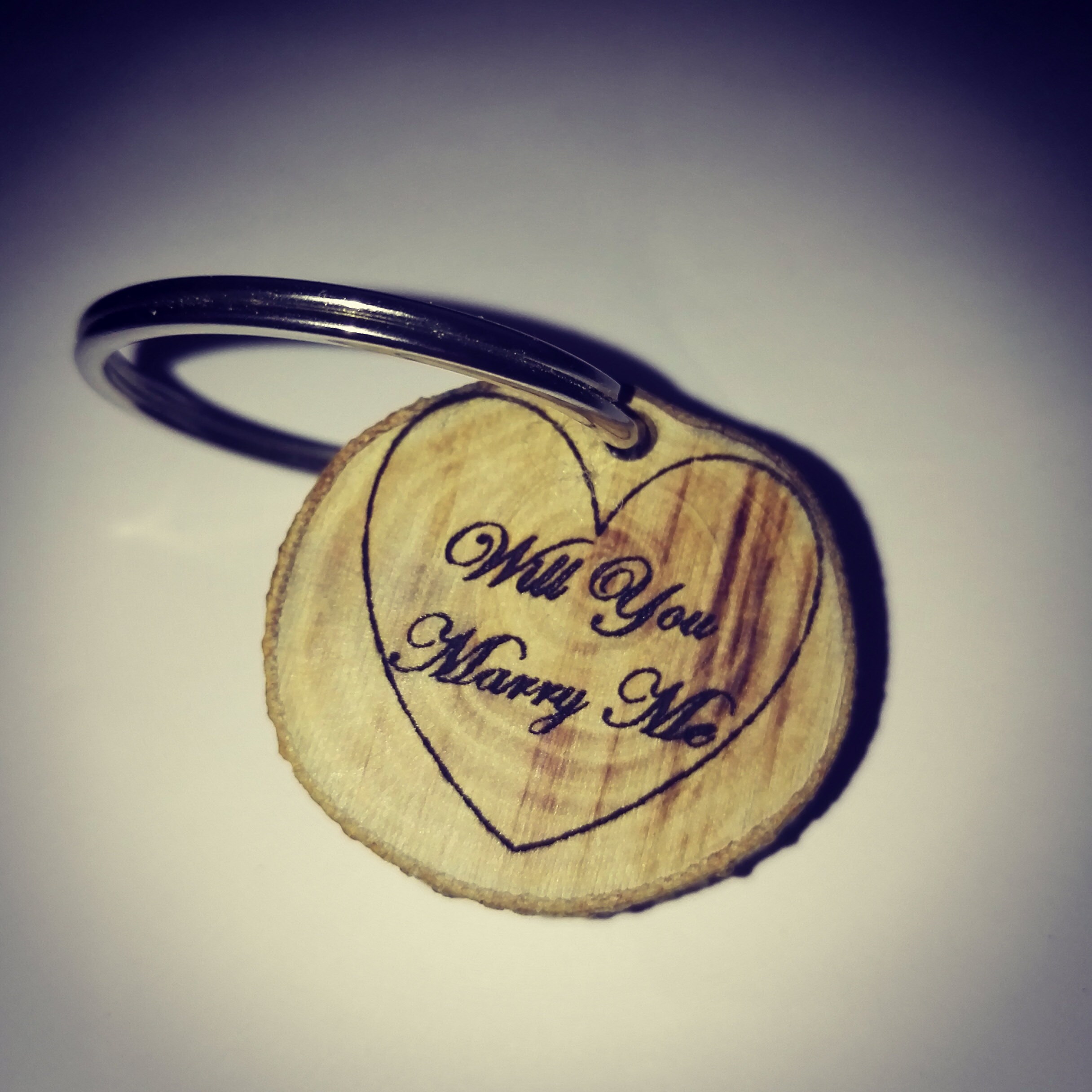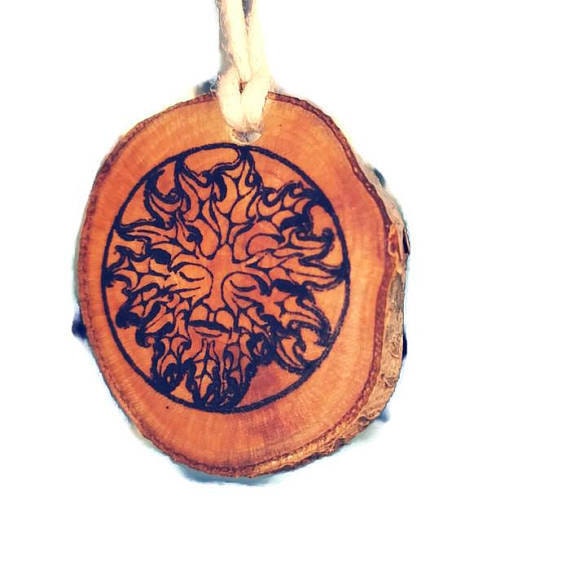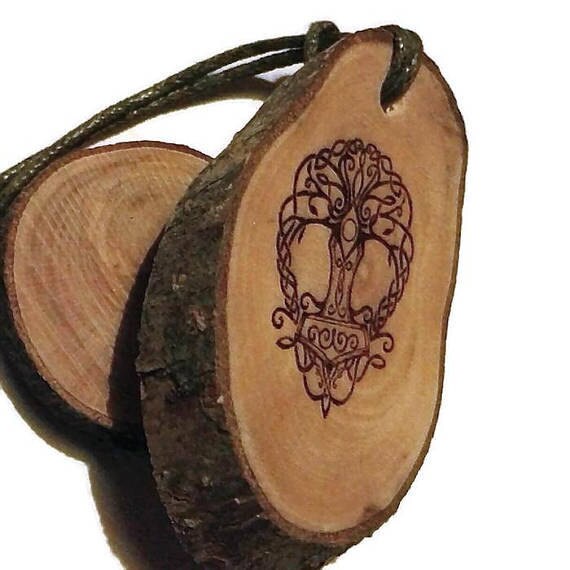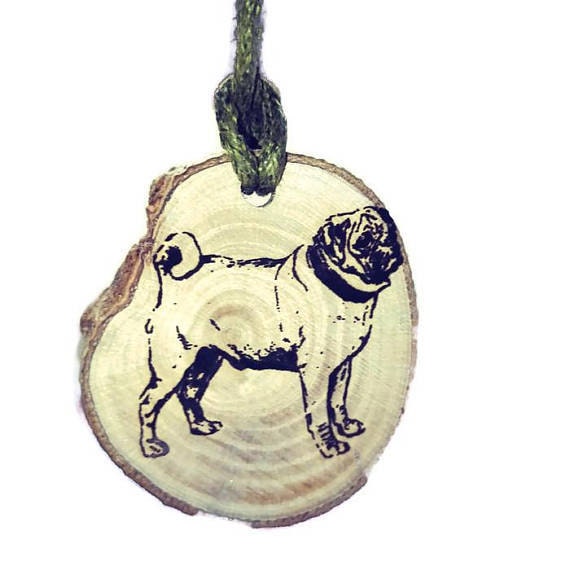 personalized Engraved Eco Friendly Gift Tags Key Fob Key Ring #GiftIdeas
Personal engraving service which Includes a Short Message On one Side Of the Key fob / airfreshner /gift tag and your desired image on the other side of your desired Item
MESSAGE ME YOUR TEXT / IMAGE YOU REQUIRE
Please Choose From the Drop down List
Engraved Key Fob and Key Ring
Or
Scented Engraved Car Freshener (scented with the weeks running fragrance Musky and floral scents available)
We have many Amazing Fragrance Oils Available to Choose from MESSAGE ME YOUR CHOSEN FRAGRANCE WITH YOUR ORDER
PATCHOULI - beautiful musky, exotic fragrance
RICH LEATHER AND PATCHOULI A captivating, rich woody scent opening with a rush of cardamon, smoothed by aged leather and suede all warmed by dark resinous labdanum. The sensuous base blends opulent notes of sandalwood and cedar wood with amber, patchouli and vetiver.
ROCK SALT AND DRIFTWOOD A mesmerising floral marine scent where refreshing notes of seaweed and green algae lie in cool rock pools livened by a fresh coastal breeze and enhanced by touches of cyclamen and water lilly. At the base of the fragrance, sparkling salt crusted driftwood is warmed by amber, patchouli and musk
FROSTED SERENITY An alluringly beautiful fragrance opening with notes of frozen cassis and mint leaf leading to a pretty heart of iced cyclamen and elegant winter rose. All of this is enwrapped by a comforting musky base
WILD WOODS This fragrance captures an early morning stroll through ancient woodlands where bluebells, laced with icy dewdrops, bow in the cool winter breeze enhanced by the subtle sweetness of bramble berries. Underfoot fresh pine needles nestle amongst rich cedar wood, patchouli and weathered moss.
SILVER STORM This exhilarating scent opens with a wave of cool mint, geranium and bergamot, soothed by a touch of lavender which leads to a heart of the storm where cool marine is enhanced by purifying notes of grapefruit and armoise tea. All of this is finished by the comforting calm of the base where cedar, amber and musks are enhanced by a touch of moss
BABY POWDER A powdery and delicately soft floral fragrance with notes of fresh pink rose, warmer lily and a suggestion of smooth, soothing vanilla
MUSK A pillow soft accord with musky notes throughout, alongside nuances of lily, carnation, patchouli and exotic ylang ylang.
STRAWBERRY BON BON A fresh mouth-watering strawberry fragrance sweetened by hints of vanilla and dry fruits
COCONUT A comforting, powdery fragrance composed of sweet coconut and tonka beans
VANILLA Rich and creamy, with soft notes of coconut, chocolate and sugar. Prized for its calming, sensuous fragrance, vanilla oil is perfect for creating homemade products which can act as aphrodisiacs, stress relievers and mood boosters
Or Engraved Personalized Gift Tag